In Stock
Stir It Up Wireless Plattenspieler & Get Together Duo Lautsprecher Bundle
Bluetooth®-Konnektivität
Echte drahtlose Lautsprecher
Frontplatten und Sockel aus Bambus
Rewind-Stoff
USB-zu-PC-Aufnahme
Stereo-Cinch (RCA)
Riemenantrieb mit Start-/Stoppautomatik
Drehzahl: 45/33 RPM
2 Jahre Garantie
Dieses Bundle enthält:
1 x Stir It Up Turntable Wireless Bluetooth® Plattenspieler (UK-EM-JT002-SB)
1 x Get Together Duo Bücherregal Lautsprecher (UK-EM-JA019-SB)
Du kannst die Get Together Duo Bücherregal Lautsprecher mit unserem Stir It Up Wireless Plattenspieler koppeln, um den perfekten Sound für dein Zuhause zu kreieren. Entspanne dich, während sich deine Lieblings-Vinyls drehen, und genieße einen klaren, satten Klang über die beiden Full-Range-Way Lautsprecher des Get Together. Das Komplettpaket für alle Vinylliebhaber.
Free returns 30-day money-back guarantee

Secure checkout, purchase with confidence

Every purchase helps plant trees across the globe
ERWECKEN DEINE VINYLS ZUM LEBEN. MODERNE TECHNOLOGIE. KLASSISCHER KLANG.

BRING YOUR VINYLS TO LIFE.
MODERN TECHNOLOGY.
CLASSIC SOUND.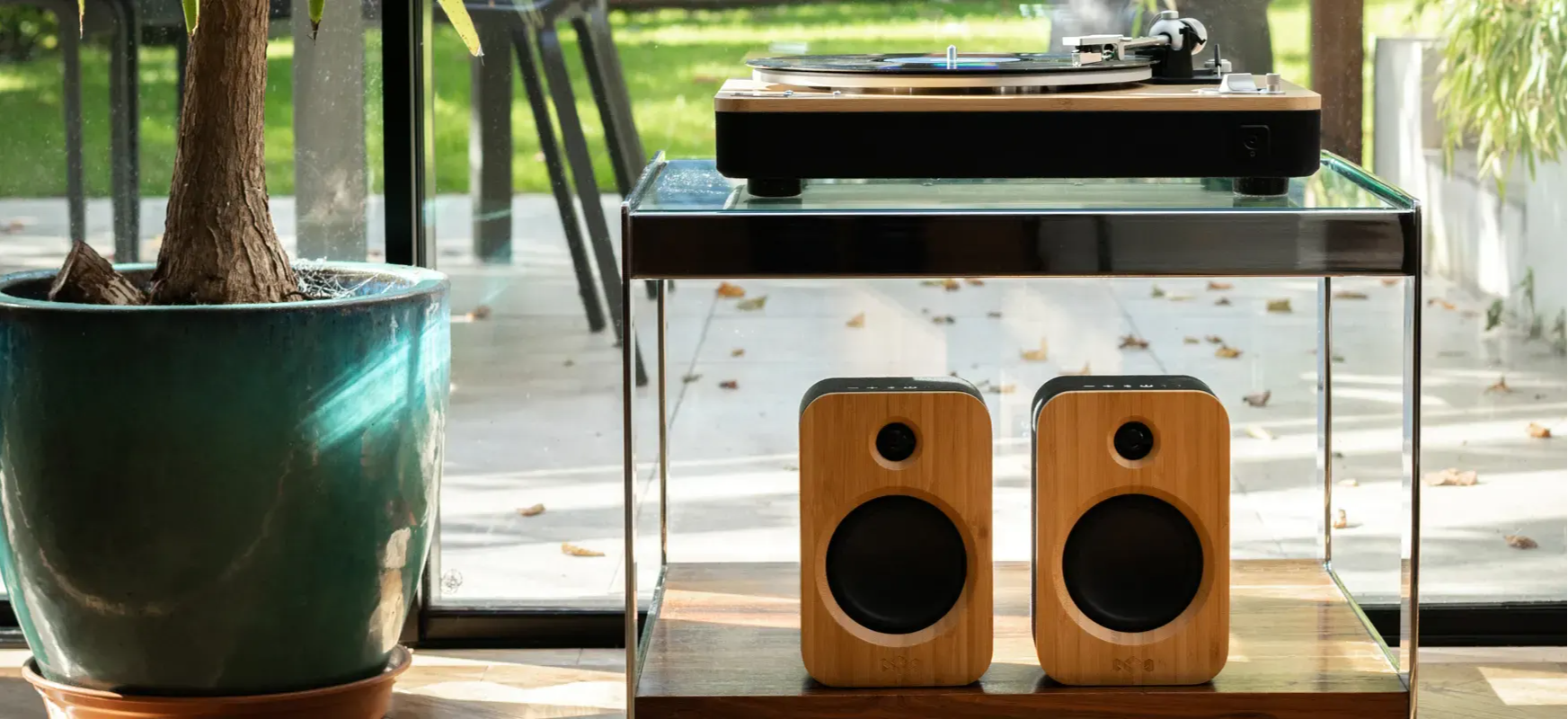 Bluetooth®-Funktionalität
Mit den neuesten Bluetooth®-Funktionen bist du der Zeit immer einen Schritt voraus. Eine einfache Kopplungstaste und integrierte Lautstärkeregler sorgen für eine reibungslosere Verbindung und bessere Leistung. Verbinde den kabellosen Stir It Up Plattenspieler ganz einfach mit unseren Get Together Duo Bluetooth-Regallautsprechern.
Stay ahead of the curve with the latest Bluetooth® capability. A simple pairing button and onboard volume controls make for a smoother connection and better performance. Easily pair the Stir It Up Wireless Turntable to our Get Together Duo Bluetooth Bookshelf Speakers.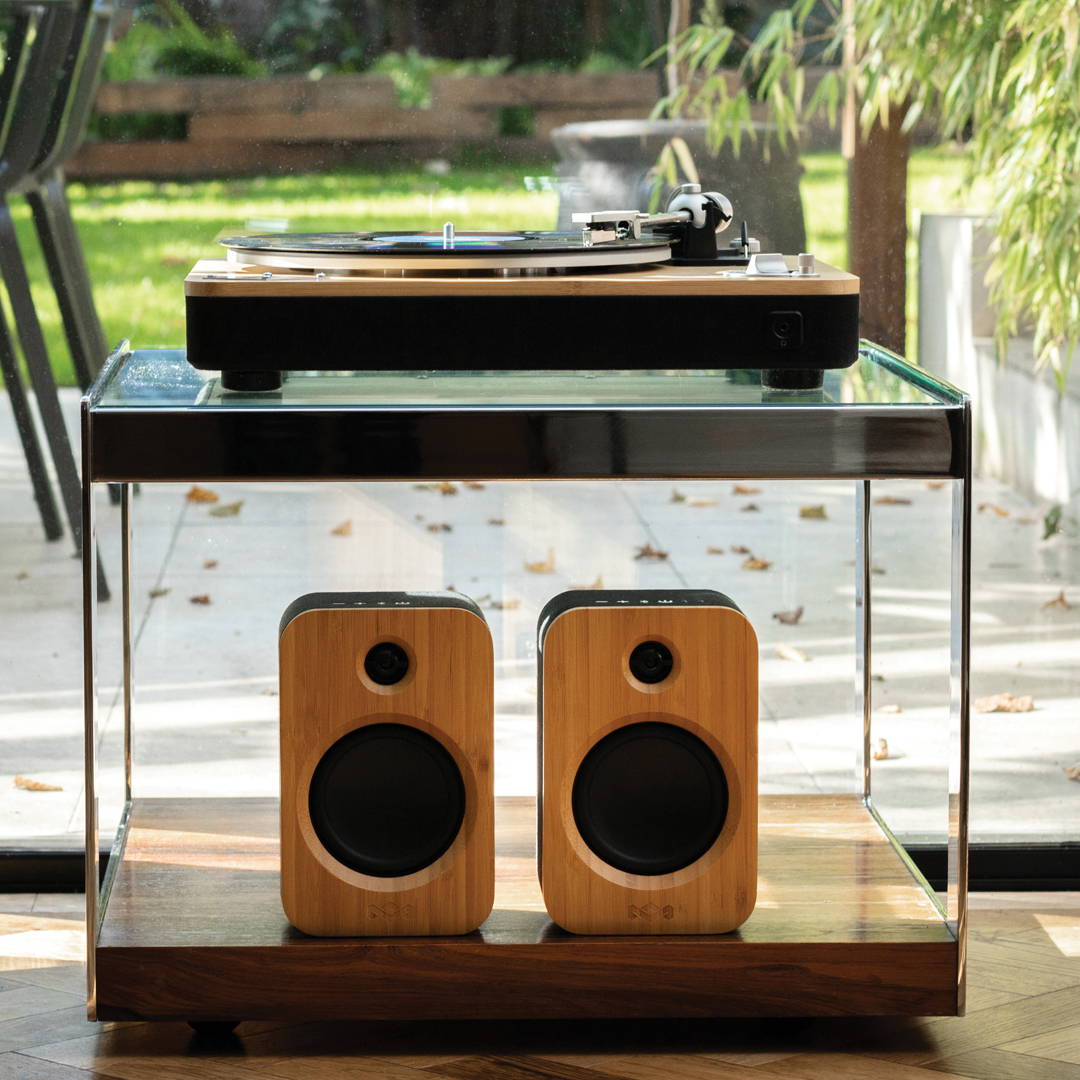 Stir It Up Wireless Plattenspieler
Mit unserem Bluetooth®-fähigen Plattenspieler kannst du deine Musik kabellos genießen. Mit einem Schalter für 33/45 Umdrehungen pro Minute kannst du die Einstellung für das gewünschte Vinyl wählen. Erzeuge einen klassischen Klang, der die wahre Tiefe deiner Lieblingsmusik offenbart.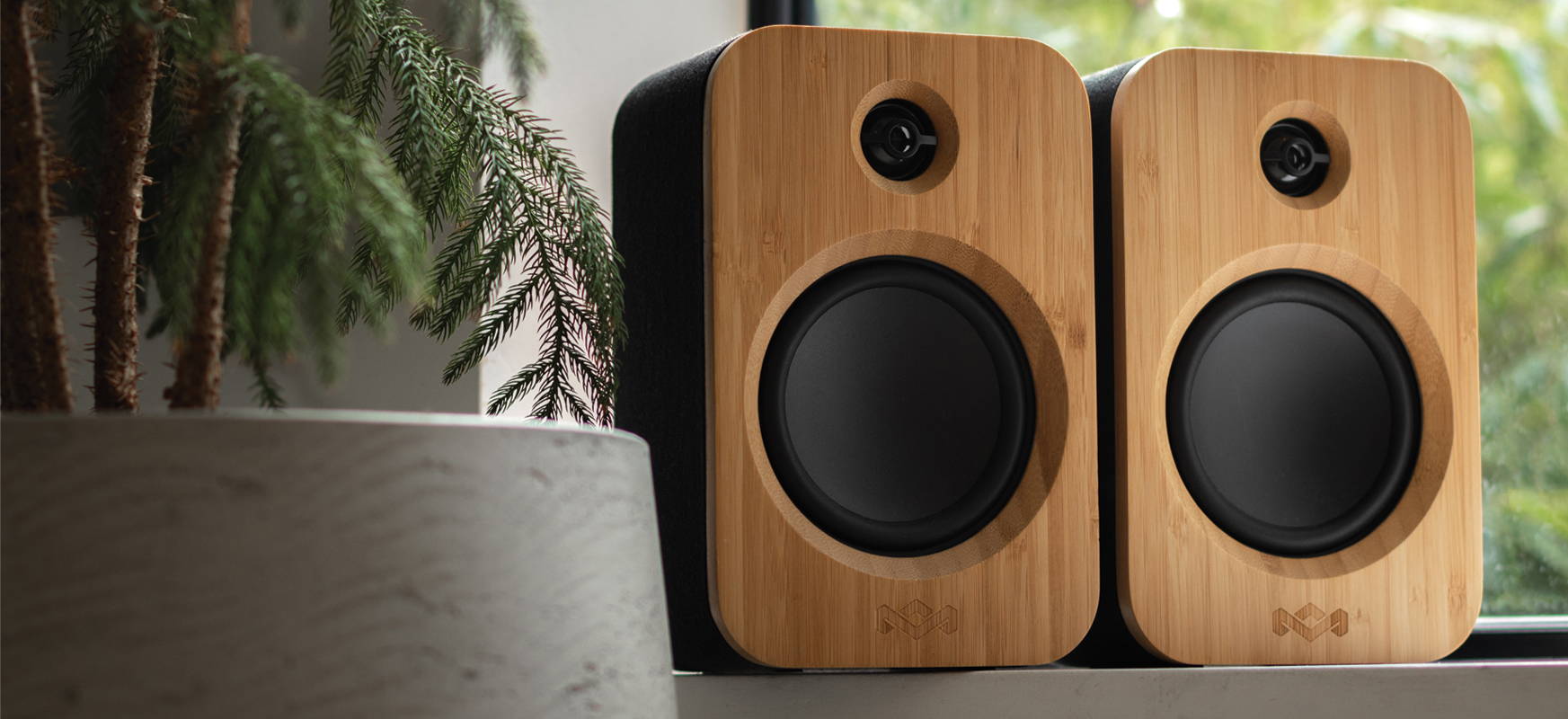 Get Together Duo Bücherregal Lautsprecher
Die Get Together Duo sind wirklich kabellos und synchronisieren sich, sobald du sie einschaltest. Du verbindest dich zu einem Stereosound, der deinen Raum mit deiner Lieblingsmusik erfüllt.
Du kannst sie auch als einzelne Lautsprecher verwenden, sodass du einen mitnehmen und den anderen zu Hause lassen kannst.
---
Stir It Up Wireless Turntable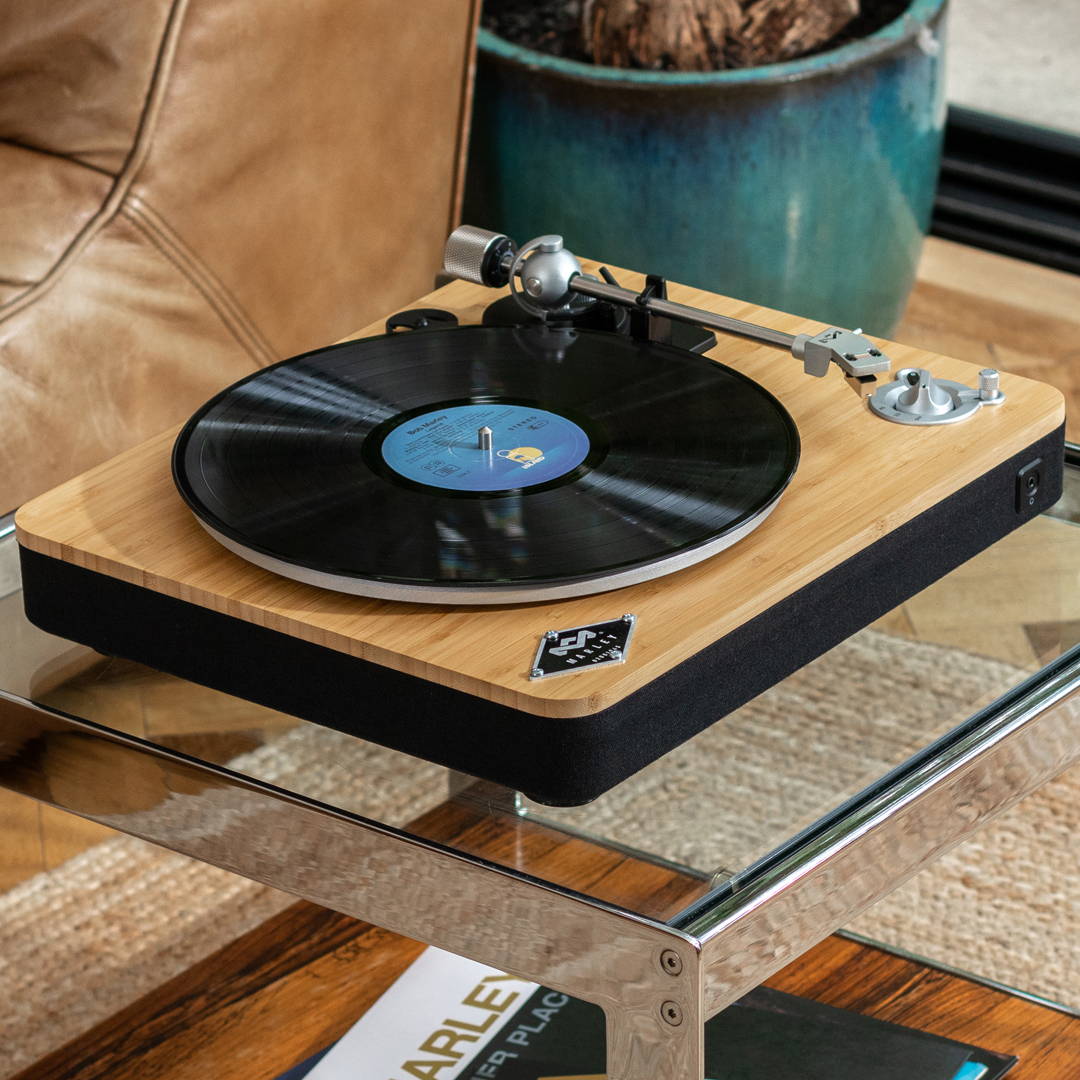 Our Bluetooth® enabled turntable let's you wirelessly enjoy your music. Featuring a 33/45 RPM switch so you can dial in your setting for the vinyl you want to play. Create a classic sound that reveals the true depth of your favourite music.
---
Get Together Duo Bookshelf Speakers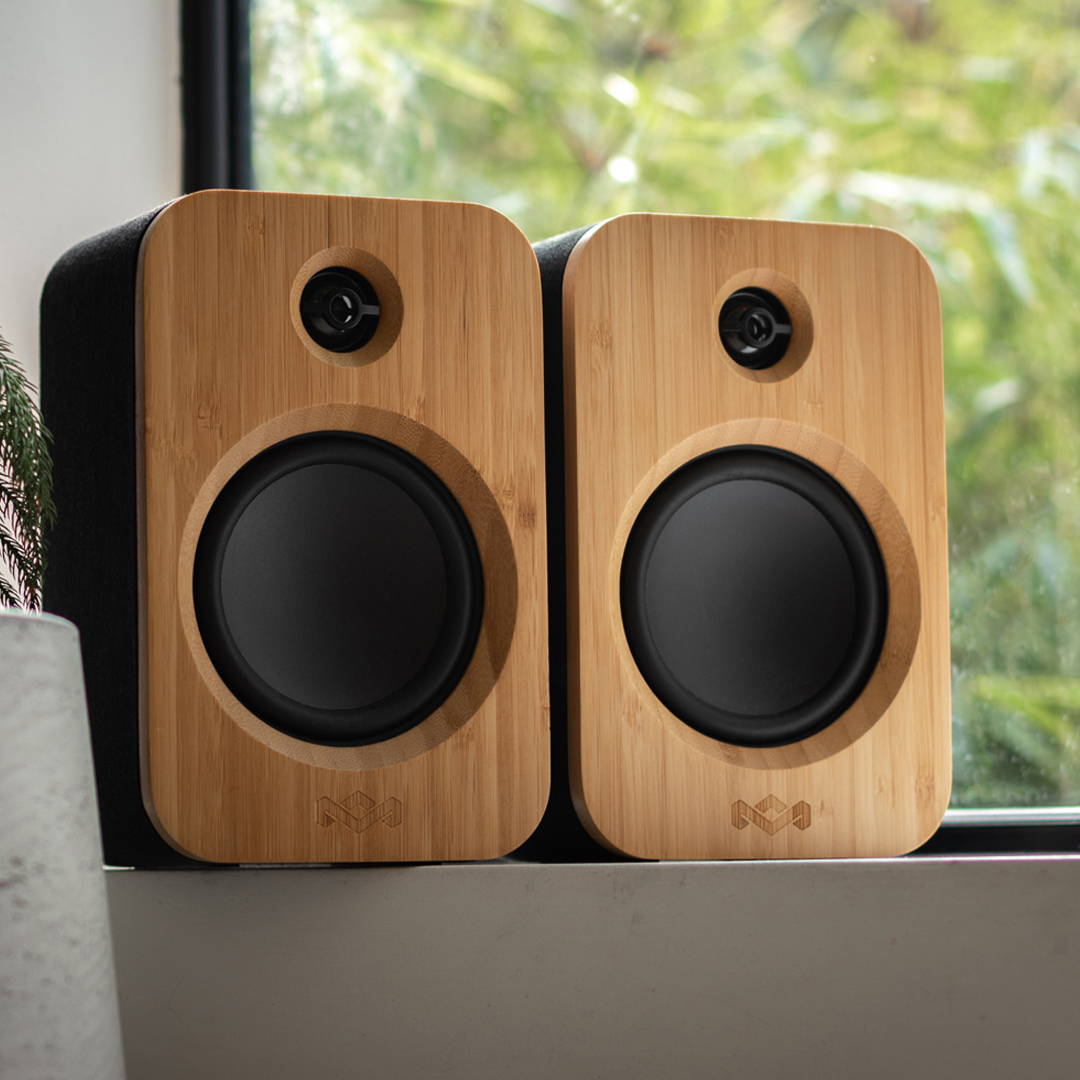 The Get Together Duo Bluetooth Bookshelf Speakers are true wireless and sync together as soon as you switch them on. Connecting to form stereo sound, filling your space with your favourite music.
They can also be used as individual speakers so you can take one on the go and leave the other at home. The rechargeable speaker has a battery life of 20 hours, keeping you connected wherever the beat takes you.
Gefertigt Aus Nachhaltigen Materialien
Die mit Bedacht ausgewählten Materialien von House of Marley halten uns bewusst mit unserer Vision für eine nachhaltige Zukunft verbunden. Stir It Up Wireless und Get Together Duo werden aus Bambus und REWIND™-Gewebe hergestellt. Wir haben uns für Bambus entschieden, weil er eine der am schnellsten wachsenden Pflanzen der Welt ist. Der REWIND™-Stoff ist weich, strapazierfähig und aus recycelten Materialien gewebt (eine ausgewogene Mischung aus 30 % wiederverwerteter Bio-Baumwolle, 30 % wiederverwertetem Hanf und 40 % recyceltem PET), um unseren charakteristischen Stil zu kreieren.
---
Crafted From Sustainable Materials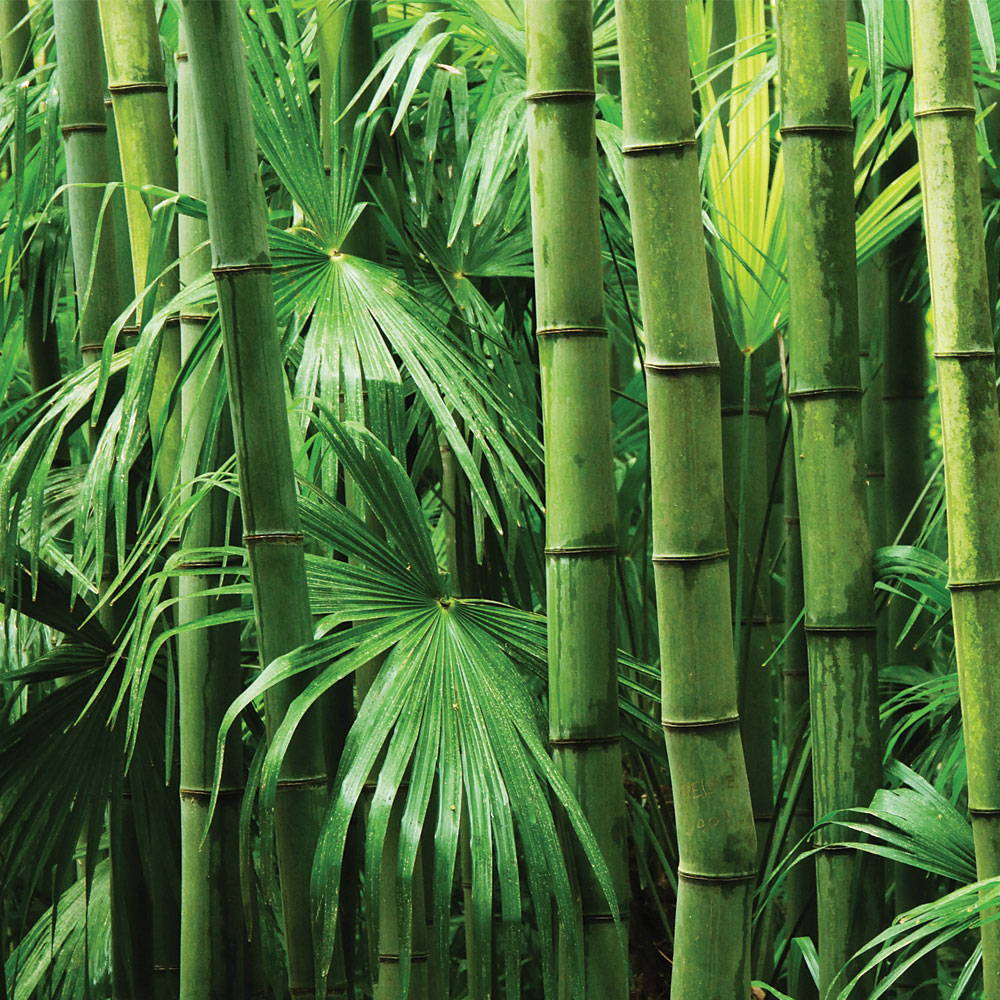 Mindfully chosen, the House of Marley materials keep us consciously connected to our vision for a sustainable future.
Stir It Up Wireless and Get Together Duo are crafted from Bamboo and REWIND™ Fabric. We choose bamboo because it is one of the fastest growing plants in the world. REWIND™ Fabric is soft, hard-wearing and woven from recycled materials (a balanced blend of 30% reclaimed organic cotton, 30% reclaimed hemp and 40% recycled PET) to curate our signature style.
---
---
If you're setting up this bundle for the first time, follow the steps in the video below for quick and easy pairing.