Posted by House of Marley on 7 Oct 2021
In this segment of #MusicMatters from House of Marley we interview Damian Marley, the Jamaican reggae artist and also the youngest son of legend Bob Marley, in a 15-minute interview by Seani B.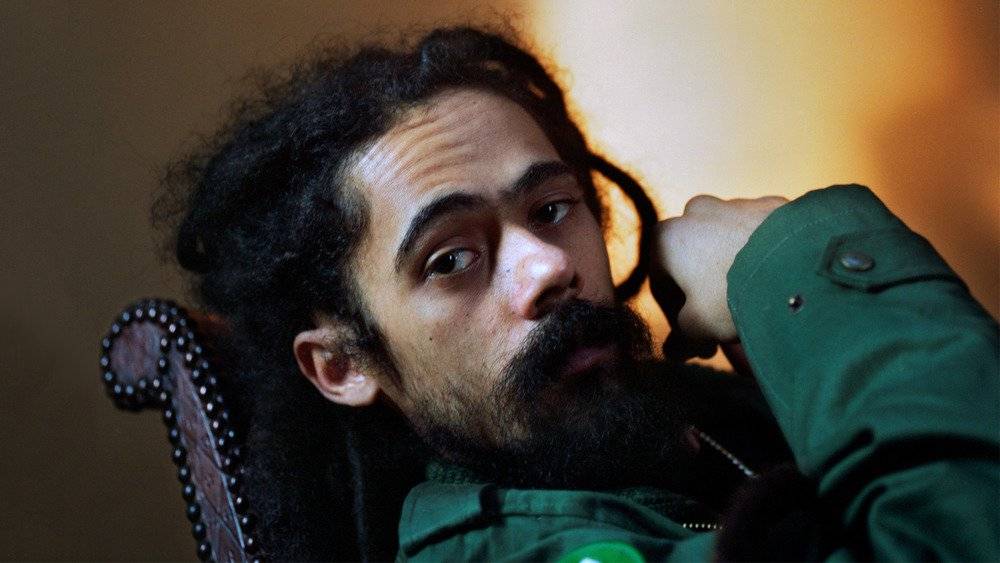 ---
In diesem Segment von #MusicMatters von House of Marley interviewen wir Damian Marley, den jamaikanischen Reggae-Künstler und jüngsten Sohn der Legende Bob Marley, in einem 15-minütigen Interview von Seani B.
Marley spricht über seine Hommage an Stony Hill, Jamaika, wo er aufgewachsen ist und warum er sich selbst den "Ghetto-Traum" nennt. Sie sprechen auch über einige von Marleys Songs wie Caution, Here We Go, The Struggle Discontinues, Autumn Leaves, und Grown & Sexy ft. Stephen Marley.